Description
You Need to Make a Big Decision…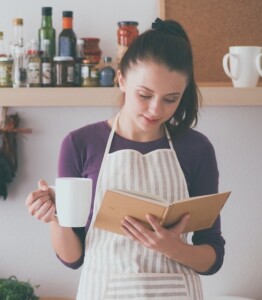 Hi – I'm Louise!
I'm not sure if you've ever felt the same way, but I used to believe there was a "secret trick" to losing weight. One week, I would try some special "fat-burning" exercises, and then the next week, I'd try taking a weird new supplement.
I constantly struggled, and I hated every minute of it.
I felt like I was trying so hard, and even worse, I thought my failure to shed pounds was due to my lack of mental determination.
But then I made a decision…
I decided that I was going to respect and heal my body. I was going to stop looking for the "secret" tip or trick, and I was going to find a natural way to lose weight and feel great.
And – as it turns out – being slim and lean is part of our natural biology. You simply need to activate your body's built-in mechanisms for burning fat. When I discovered how to do this, I was hooked…
…My excess fat (especially around my belly) quickly melted off.
…I gained a ton more energy that I didn't even realize was possible.
…I was eating more delicious foods than ever before.
…I didn't suffer from constant hunger.
…And my sugar cravings were gone.
Doctors Actually Figured This Out Over 100 Years Ago…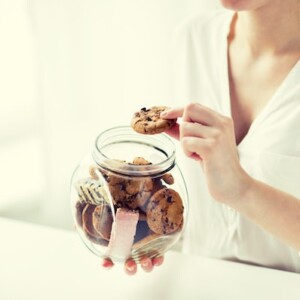 Way back in the 1800s, a very insightful English doctor realized that the most effective way he could help people lose weight and fix various health problems was to get them to eat fewer sugars and refined carbohydrates.
He was very successful, and other doctors started doing the same.
Then, in America, other doctors discovered that a diet very low in carbohydrates reduced seizures in kids with epilepsy.
This diet became known as the Ketogenic (or Keto) Diet.
It took many years of research for scientists to understand why a Keto Diet worked so well, but they finally figured out that it was a fundamental aspect of human biology…
You see…your body was created to PRIMARILY rely on one thing for fuel: FAT.
This is actually built into your biology. Your body can also burn sugar for energy, but most of the time, it should be relying on fat instead.